Pioneering Simplified Real Estate Ventures for Tomorrow's Investors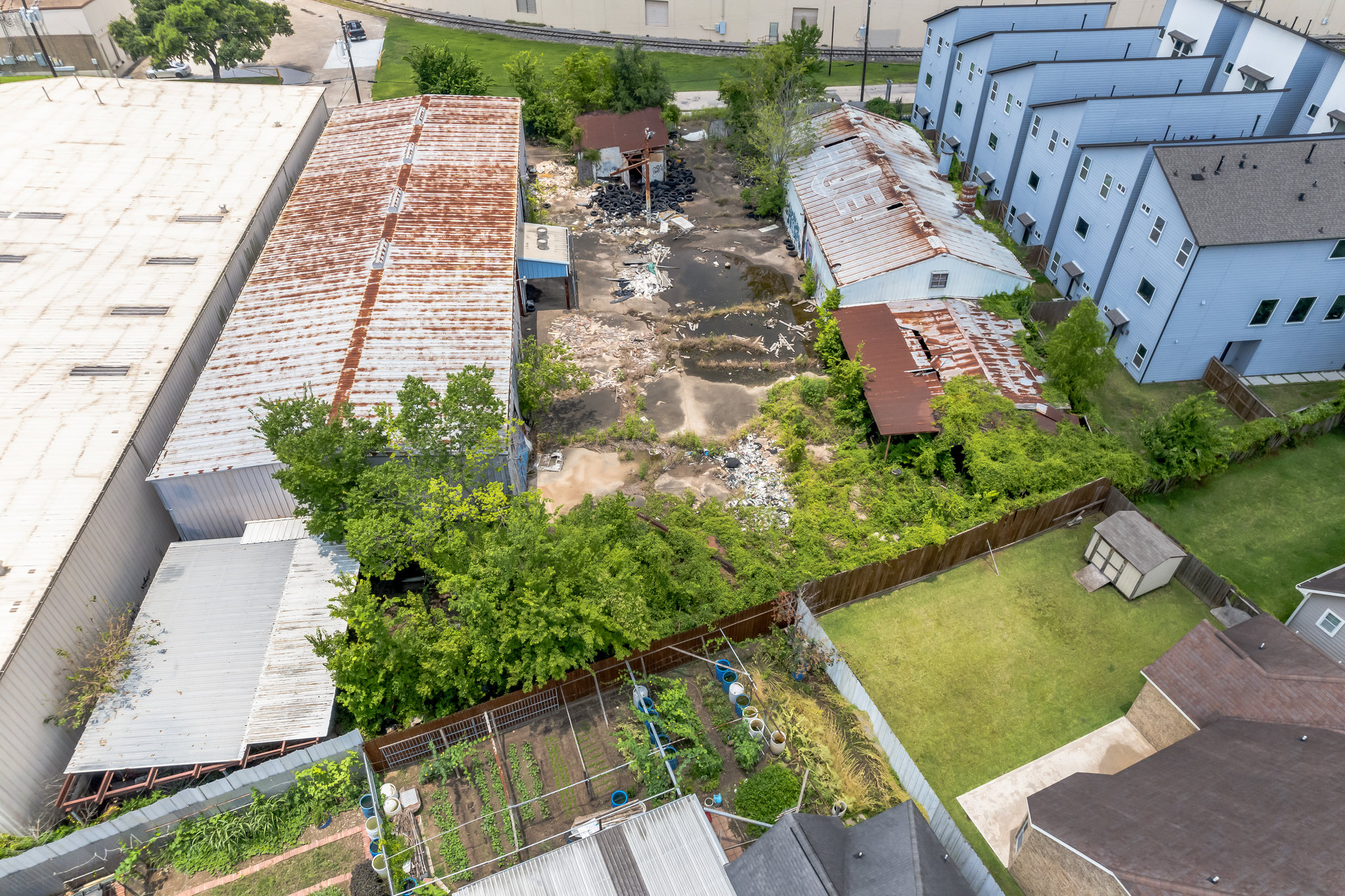 At Simple Capital, we are not just about business; we're about breaking barriers. Our founding ethos revolves around innovating markets, fostering success, and, most importantly, transforming inefficiencies.
Simple Capital was brought to life by three visionaries, each carrying an impressive legacy of over 40 years in the real estate investment industry. These industry stalwarts joined forces with one united vision.
At the heart of our operations are three unwavering core values:
Accountability

– We stand by our word and our actions.

Innovation

– We constantly strive to rethink, reinvent, and reshape.

Results

– We remain ever-focused on our goals and the path to achieve them.
The Future We Envision
Our ambitions are grand but grounded in humility and service. More than the numbers, our vision is to profoundly touch and transform the lives of those in our community. After all, you aren't just our audience; you are part of the Simple Capital community.
Situated in the heart of San Antonio, TX, Simple Capital stands as a beacon in the real estate investment landscape. Pioneered by visionary co-founders, our inception was driven by two core principles: unparalleled simplicity in operations and astute investment management.
Over the years, we've earned our stripes as a premier multi-family and commercial real estate investment firm. Our footprint extends across various regions in the U.S., a testament to our consistent performance and client trust. At Simple Capital, we unravel the complexities of the real estate world, ensuring a streamlined buying and selling experience for all.
Our diverse portfolio showcases our expertise, but it's our tailored approach that sets us apart. Whether you're a seasoned investor or taking your first steps into the realm of commercial real estate, our offerings are customized to align with your unique aspirations.
While our purpose provides our direction, our mission is the road we've charted. We aim to redefine the commercial real estate industry by championing innovation and fostering collaboration. For us, success is not just about numbers but also about adding value to our investors and transforming inefficient markets into thriving epicenters of opportunity.
But our mission doesn't stop there. We are dedicated to impacting lives, creating a ripple effect of success, integrity, and empowerment. We are fervently committed to navigating the intricacies of revenue generation, and along this journey, we want to inspire, guide, and stand by those who share our vision.
Our unwavering commitment to excellence and the cultivation of enduring partnerships makes us a trusted ally in your investment journey. 
Guided by a team of seasoned professionals and a rigorous data-driven strategy, we are dedicated to striking the optimal balance between risk and return, ensuring your capital thrives in the most promising ventures.
Join us at Simple Capital, where your vision is transformed into a tangible, profitable reality.