From Vision to Value, We Help Shape Your Real Estate Future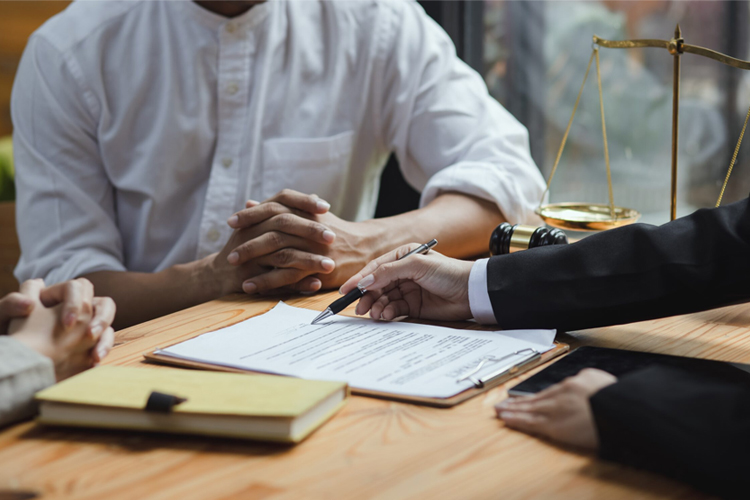 At Simple Capital, we're more than just an investment firm; we're your leasing partners. Specializing in multi-family residential and commercial properties, we ensure your investments never sit idle. From securing families for residences to aligning businesses with the perfect office spaces, restaurants, or storefronts, our leasing services promise swift occupancy. This allows you, the investor, to start reaping the financial benefits immediately. Dive into real estate with confidence, knowing that with Simple Capital, your properties are always primed for maximum revenue.
Navigating the vast realm of real estate can be daunting. That's where Simple Capital steps in. Our adept team scours the market, handpicking the finest real estate deals tailored for you. We save you time, money, and energy, ensuring each acquisition not only promises a maximized return on investment but also minimizes potential risks. With Simple Capital, you're not just acquiring property; you're securing a future bolstered by intelligent decisions and unparalleled market insights.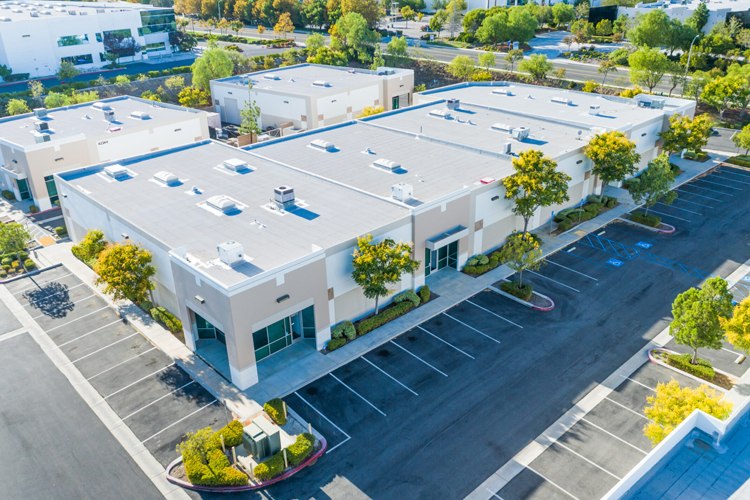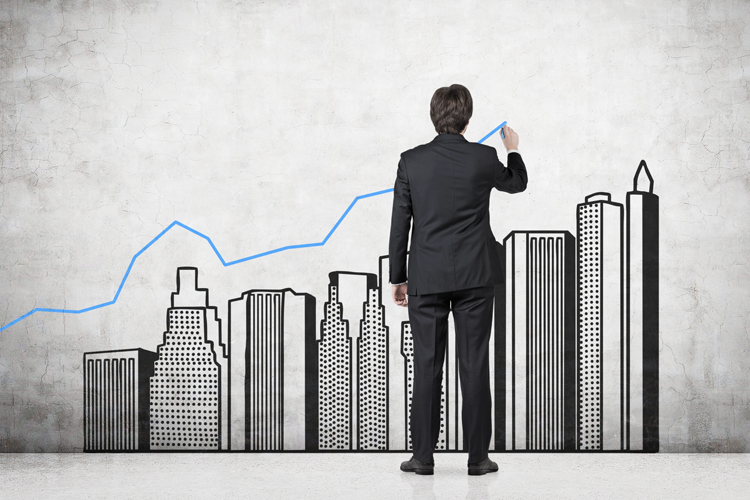 In the fast-paced realm of real estate, time is often of the essence. Simple Capital understands this urgency. For property owners seeking swift transactions without the bureaucratic red tape, we connect sellers to legitimate cash deals. Bypass the lengthy bank processes and approval wait times. With us, you can expedite your sales at a pace five times faster than conventional realtor methods. Whether you're downsizing, relocating, or just wishing for a hassle-free sale, Simple Capital ensures you move forward rapidly and efficiently. 
Every property carries its own unique value, and at Simple Capital, we're committed to recognizing and appreciating that worth.  Our meticulous appraisal process ensures you receive a fair and accurate valuation. Gain invaluable insights to make informed decisions about both current and future ventures.
Submit your deals for underwriting and valuation with Simple Capital for clarity and confidence in every real estate move you make.