Invest with Confidence: Tailored Solutions for Investors and Hedge Funds
At Simple Capital, we understand that investors and large hedge funds have distinct investment criteria and goals. Our specialized services are designed to meet your unique needs, helping you make informed decisions and optimize your property investments.
Our unwavering commitment to our investors is a cornerstone of our success. We prioritize their financial well-being, offering tax-efficient quarterly distributions and a strong potential for capital appreciation through our diversified real estate investments.
Our approach is centered around nurturing meaningful relationships, refining our investment process, and upholding our sterling reputation within the commercial real estate industry. 
Our Services for Investors and Hedge Funds
Property Valuation:

Our expert team employs data-driven analysis and market insights to accurately value potential investments. With our comprehensive reports, you can make investment decisions with confidence.

Deal Sourcing:

We specialize in identifying real estate opportunities that align with your specific buy box. Our extensive network and industry expertise ensure you have access to exclusive deals that match your investment strategy.

Risk Mitigation:

Minimize risks with our meticulous due diligence process. We thoroughly assess each property to ensure it meets your investment criteria and offers potential for significant returns.

Customized Investment Strategy: We work closely with you to develop a tailored investment strategy that aligns with your financial goals and risk tolerance. Whether you seek long-term stability or short-term gains, our strategy ensures your capital is deployed effectively.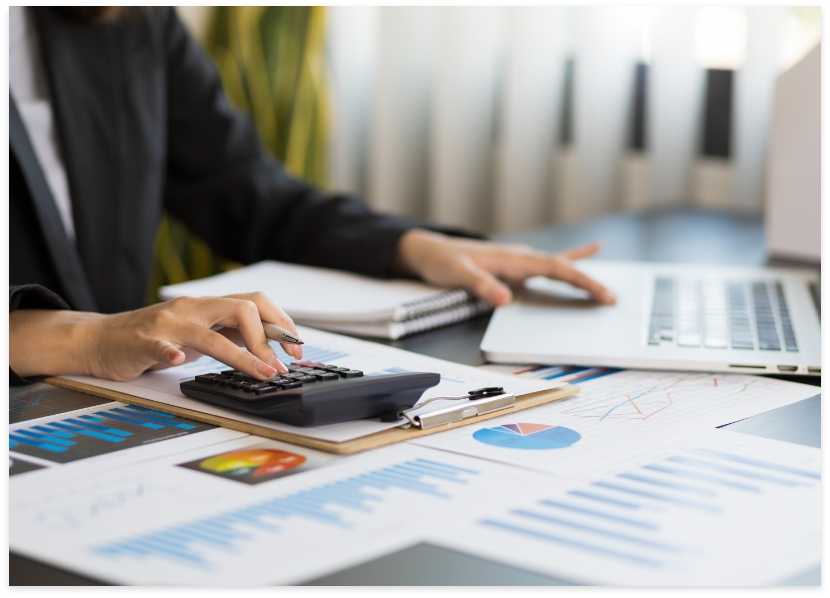 Invest with Simple Capital and Unlock Your Property Investment Potential
Simplify your property investment journey with Simple Capital. Our commitment to transparency, expertise, and personalized service sets us apart. Let us help you maximize your returns and make well-informed investment choices.
Ready to Invest? Contact Us Today
Don't miss out on exclusive property investment opportunities. Contact us now to discuss your investment goals and explore how Simple Capital can help you achieve them.